Welcome to your journey to become an Algorist!
Our Mission: Bringing world-class content to you at an affordable price and creating opportunity for everyone to learn and grow. What sets our high-quality content apart is that we show you how to write production grade code even during interviews. Our contents are backed by several years of research and industry experiences. We do marketing less and coding more.
View Courses
Sign In
A New and Effective Way to Learn Algorithms
We do not believe in solving several hundreds of problems in order to be really good at designing algorithms. This approach is neither scalable nor effective. We take a different approach. Our content help you understand the concept and its advanced applications so well that you get naturally better at identifying problems that could be solved using the concepts you have learned. We strongly believe in the principle " Give a man a fish, and you feed him for a day. Teach a man to fish, and you feed him for a lifetime. "
Revolutionizing the way you prepare for Technical Interviews
We have brought all the topics you need to know to successfully crack coding interviews under one umbrella. What sets us apart is that we neither hire content writers to curate our content, nor our content are crowd-sourced . All our content are of the highest quality and are written by our founder Abhishek Dey himself leveraging his years of experience of building real-world internet-scale distributed systems. We teach you how to write state-of-the-art production ready code adhering to the software engineering best practices. Our focus is always long-term. We focus on making you a true problem solver, so that you don't have to cram for your technical interviews.
We are a Small Company & We are a Privacy-First Company
Your privacy is our highest priority. Our platform is completely ad-free and we do not sell your information.

We are a very small company and the fact that there is no bureaucracy in our company enables us to put all our focus on customer satisfaction without obsessing on driving revenues.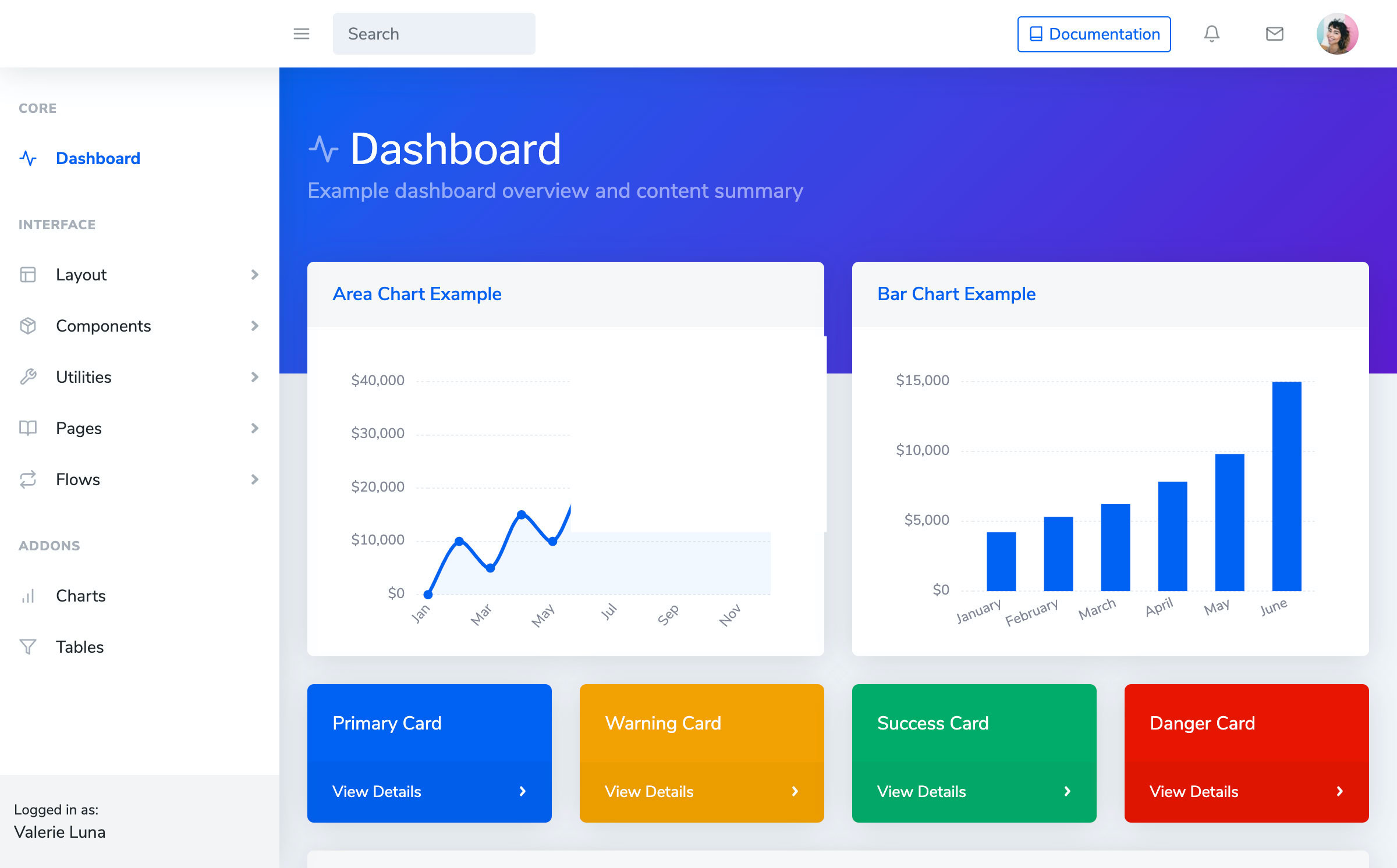 Is this platform right for me ?
You would definitely be benefitted from "The Algorists" platform if at least one of the following applies to you:
You like using gray matter of your brain:
Solving hard problem excites you. Does not matter what your educational and/or professional background is or what your age is. You enjoy solving complex problems and want to improve your problem solving skill even further.
You're preparing for Technical Interviews:
You are a student or working professional preparing for technical interviews to land an internship or full time software engineering job.
Student:
You're a student (High School, Associate Degree, Bootcamp, Bachelors, Masters, Ph.D.) who is trying to have solid understanding of Algorithms and Data Structure and get top grades in exams.
Working Professional:
You're interested in switching company and preparing for interviewing for Senior Software Engineer role.
Competitive Programming:
You're either a Competitive Programming enthusiast and want to be better at it and up your game,
or
you are looking to start participating in competitive programming in near future and want to become really good at it.
You love Algorithms and want to know more:
You love Algorithms and want to know ins and outs of different algorithmic concepts and their applications and get hands-on.
You'd answer Yes to at least one of the questions below:
- Are you not able to solve a seemingly new problem which may be related to the ones which you already solved ?
- Are you confused with the enormous amount of available resources on the internet for interview preparation ?
- Are you not confident about your upcoming interviews ?
---
If you are paying in Indian Rupee (INR), click here.
CANCEL ANYTIME before Renewal Date if you do not want to renew. Your subscription will remain active till the end of the subscription period. Log into https://www.thealgorists.com and go to https://www.thealgorists.com/CustomerPortal to manage your subscription(s).
Gift: If you want to give someone a Course Subscription as a GIFT, please contact us at admin@thealgorists.com.
TheAlgorist.com
The
Algorist
In-depth solutions of more than 120 Problems

All content are written by Industry Leader using several years of experiences

Payment is processed securely by Stripe.com

Support Email: admin@thealgorists.com
---
LowLevelDesign.io
Low Level Design Guru
All content are written by Industry Leader using several years of experiences

Payment is processed securely by Stripe.com

Support Email: admin@thealgorists.com
---
Most Popular
The Tech Interview
Essentials
---
FrontendEngineering.io
Front-End
Engineering
systemsdesign.ai
Systems
Design
This course is currently in BETA and has not been released for GA yet.

All content are written by Industry Leader using several years of experiences

Support Email: admin@thealgorists.com
IMPORTANT:
If your valid credit/debit card gets declined in the above payment process, click
here
for additional payment methods.
Why is the site named "The Algorists" ?
An Algorist is someone who is skilled in designing algorithms, logic and problem solving. The Algorists is a community for aspiring algorists like you. Our goal is to build a helpful community of The Algorists where everyone helps each other to grow. Join us early in our journey to make this world a better place and empower each other to achieve more.
Who are your current customers ?
Among our current customers who have purchased our course and are actively using to prepare for technical interviews, we have students and alumni from Harvard University, Cornell University, Brown University, University of California at Berkeley, University of Illinois at Urbana-Champaign, University of Wisconsin - Madison, University of Southern California, North Carolina State University, University of Maryland at Baltimore County, University of Florida, Arizona State University, New York University, University of Waterloo, University of California at Santa Barbara, Brooklyn College, Fullstack Academy, IIT Delhi, IIT Bombay, IIT Madras, IIT Guwahati, BITS Pilani, IIIT Allahabad among many other colleges and universities all over the world.

Our current customers are from United States, India, Canada, Russia, Bangladesh, Pakistan, Egypt, Turkey, Nigeria, Singapore, Spain, Netherlands, Poland, Ireland, Norway, Czech Republic, Belarus, Lithuania , among several other countries. We want to thank them all!
What is the best way to use "The Algorists" platform in order to get the most out of it ?
Pick a topic to learn and read the chapters in the order they are given in the Index page starting from the "Core Concept" or "Fundamentals" chapter. For example: if you want to study about Backtracking read the chapters in the order given here. Make sure you understand everything discussed in each chapter really well.